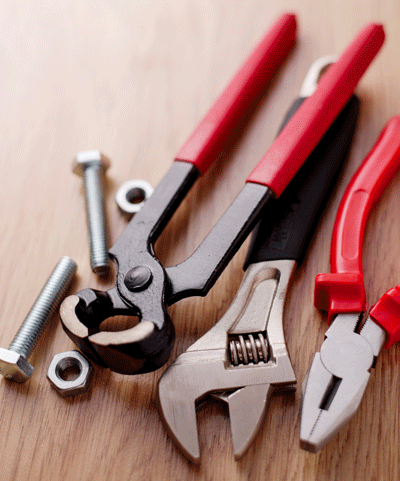 About Us
No one is immune to drainage problem that seem to pop up at the most in convenient times, causing schedule upheavals and logistical challenges as well as safety hazards.
Drainage problem's are usually caused by poor construction or old materials. These problem's occur in various places such as sinks, drain pipes and sewers, which can be annoying.
Although they are often caused by faulty or old pipes, you could also be contributing to the problem. Unfortunately, professional drainage companies which are able to fi your issues rapidly and with respect are very difficult to find.
---
---
Our Bio - Drainage Staffordshire
Drainage Staffordshire is an independent and self-sufficient company comprised of experts who strive to meet the individual drainage needs of each home in Staffordshire.
We have gathered years of experience as we have been schooling, training and modifying to the ever revolving drainage needs and scenarios with different private and commercial property.
Some of our specialities include unblocking sinks, unclogging bath drains, repairing broken sewers and installing whole new units where necessary. Our specialists possess high levels of certification in their fields and also deliver supreme service.
We use the latest technology, techniques and cost-effective methods to bring affordable, quick and long-lasting solutions to all your drainage problems. We aim to discover innovative ways to serve our customers by continuous research.
Our Core Values - Drainage Staffordshire
The backbone of our company is our work ethic, integrity, and diligence in serving or customers' needs. Despite the future we envision for our company, we never lose sight of our humble beginnings, operating under the same mission statement.
Since our inception decades ago, our company has remained agile and dynamic. We do not believe in service classification based on the client's budget or the job type.
We see our customers as real people, who want quality service at a cost they can feel good about.
Every member of our team understands the horrible mixture of worry, frustration, and inconvenience that a damaged or blocked sewer can cause. We employ all resources within our control to restore normalcy in your home drainage system.
Working Hand In Hand With You To Keep The Drains Flowing
Rather, we seek to study and analyse your individual problem so that we can offer up a solution that is equally unique and reliable.
Even though we ensure that we consort with different high quality equipment makers to deliver services at economical rates, we also ensure that our most important partner is you.
At Drainage Staffordshire, we understand how important your drainage is to you, so we help you maintain it by providing free advice.
Our skilled professionals fi your drain exceptionally and also offer information on the required things to be done to ensure that your drain works longer.
Drainage Staffordshire drainage service means a long-term guarantee, but we hope you'll be reaping the benefits of our service for even long after.
---
Credible Service
When we come to inspect your drain, we show you what we find. For every decision made about your drainage solutions, we give explanations for our reasons. At the end of the job, we display what we have worked on.
We only charge for services rendered. Our costs don't include callouts, pre-service inspections or post-service inspections. This isn't for competitive reasons. We simply believe that it is our duty to you.
We will answer your questions in understandable terms. As professionals, we understand you deserve to know the cause of your drainage problems, so we work with as much transparency as possible.